Eurocept International is part of the Eurocept Pharmaceuticals Holding and active in the development, production, registration, pharmacovigilance, marketing and sales of medicinal products. Eurocept International has its own medicinal products which are sold in Europe and the rest of the world, often via distributing partners.
Eurocept International is expanding its global outreach and is actively looking for partners to distribute its products. If you are interested to market one or more of our products in your territory, we invite you to contact businessdevelopment@euroceptpharma.com.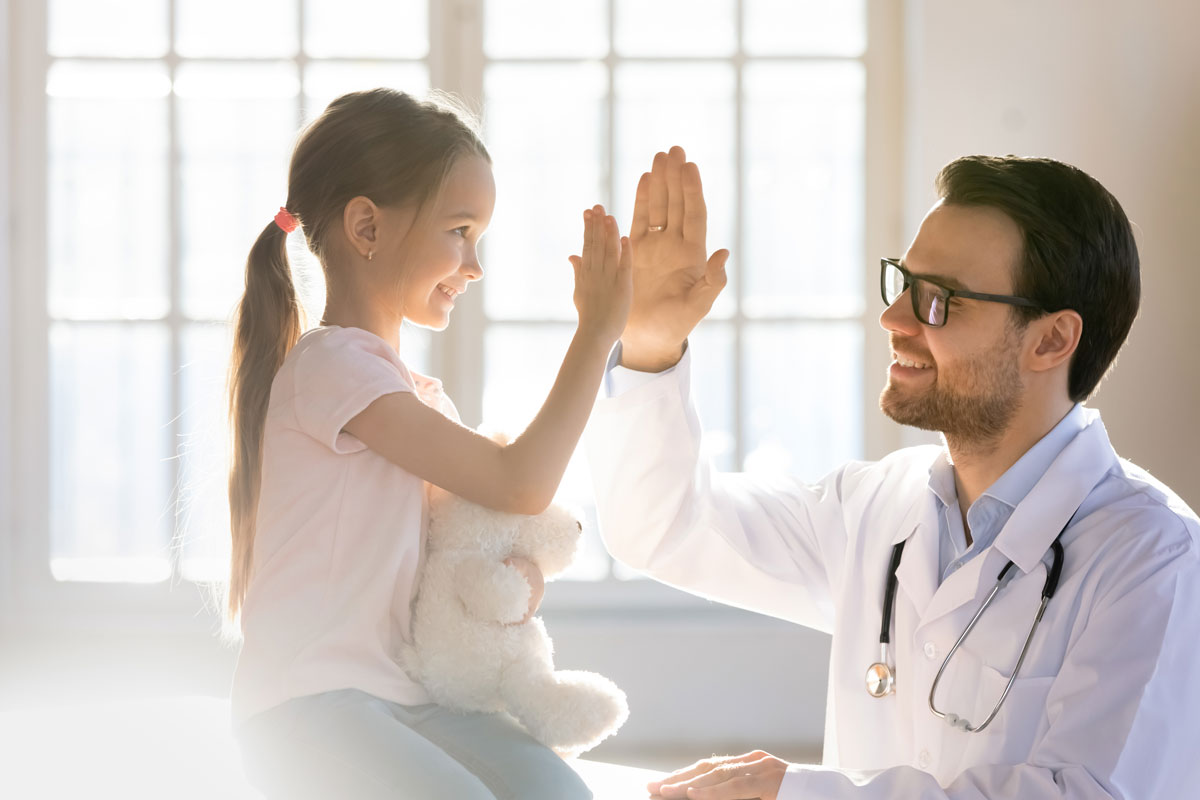 Read more about what drives us.
Here you can find a list of medicinal products for which Eurocept International is actively looking for partnerships. The overview is not exhaustive. If you are a healthcare professional and have a question about one of Eurocept Internationals products, please send us a contact request via the contact page. If you are not a healthcare professional, please consult your doctor or pharmacist.
Our details are shown on this contact page. If you have any questions, you can contact us by telephone at number +31 (0)35-5283957 between 8.30 am and 5 pm.